Design
Park Union Kitchen Company has centralized and streamlined the kitchen design process for maximum efficiency. As you work with us, you will be able to speak with someone knowledgeable who can answer your questions by telephone, web chat, or email. Our goal is to communicate with our clients in a way that is most convenient and comfortable for THEM. We plan and visualize kitchen and bathroom designs with 2020 Design kitchen and bathroom design and remodeling software. We can access thousands of flexible products from manufacturer catalogs or import from SketchUp and then create stunning 3D renderings that look as good on screen as they will in reality. Created specifically for kitchen and bath designers, this CAD (computer-aided design) software's built-in rules ensure that projects comply with industry design standards, from start to perfect finish.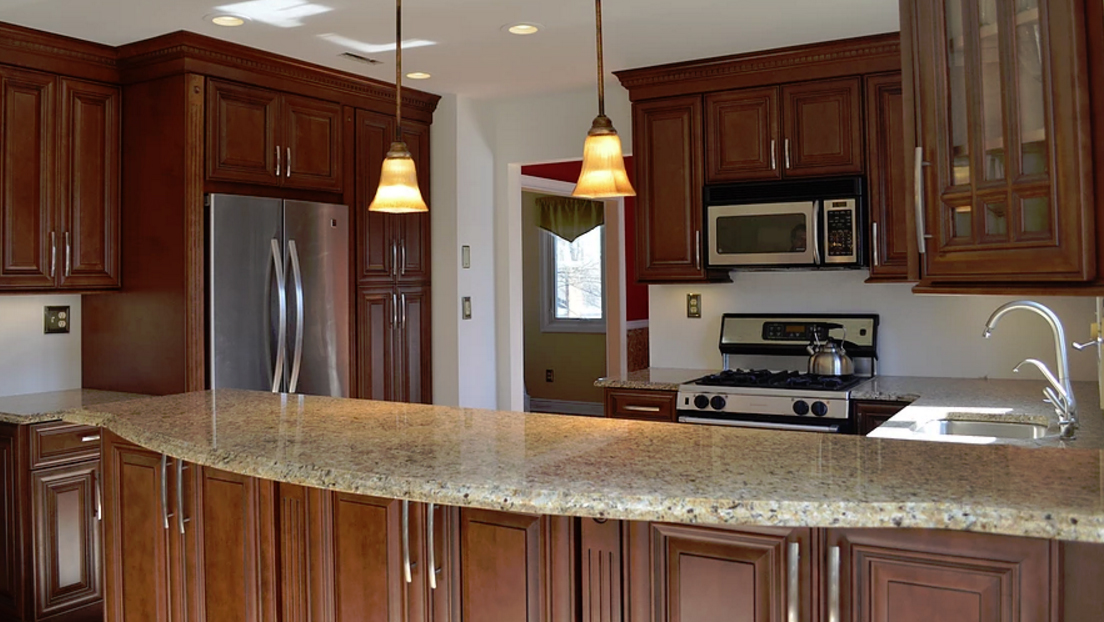 Supply
Once an order is placed and we receive a deposit it generally takes 7 days for the cabinets to be built and shipped. We can ship your new kitchen cabinets directly to your house or we can ship them to our warehouse if you choose to come and pick them up here in Randolph. Every customer has the option to purchase kitchen cabinets and have their own preferred general contractor do the install. Some more ambitious customers do the install themselves. We will help guide you with this important decision, but the choice is yours. Regardless of who does the installation, one thing doesn't change…..the quality of the product. We and our manufacturer partners stand behind every one of our products and we are proud of the products we sell. We have made it possible for people to actually afford a new kitchen. You'll be amazed at how far your dollar will go.
Install
If you choose to have Park Union install your new cabinets you can be confident the job will get done right. Partner Voytek Dworzycki has been designing and installing Kitchens since 1997. He has learned what to do as well as what NOT to do. Park Union kitchen Company has the great benefit of having a leader with hands on experience. Sure we have made some mistakes BUT we have learned from them, and each mistake over the years has made us the superior company we are today. Skill and experience can't just be read in a book or studied online. Voytek has been on the job working for 20 years. Under his leadership we can expertly and confidently install any kitchen we design.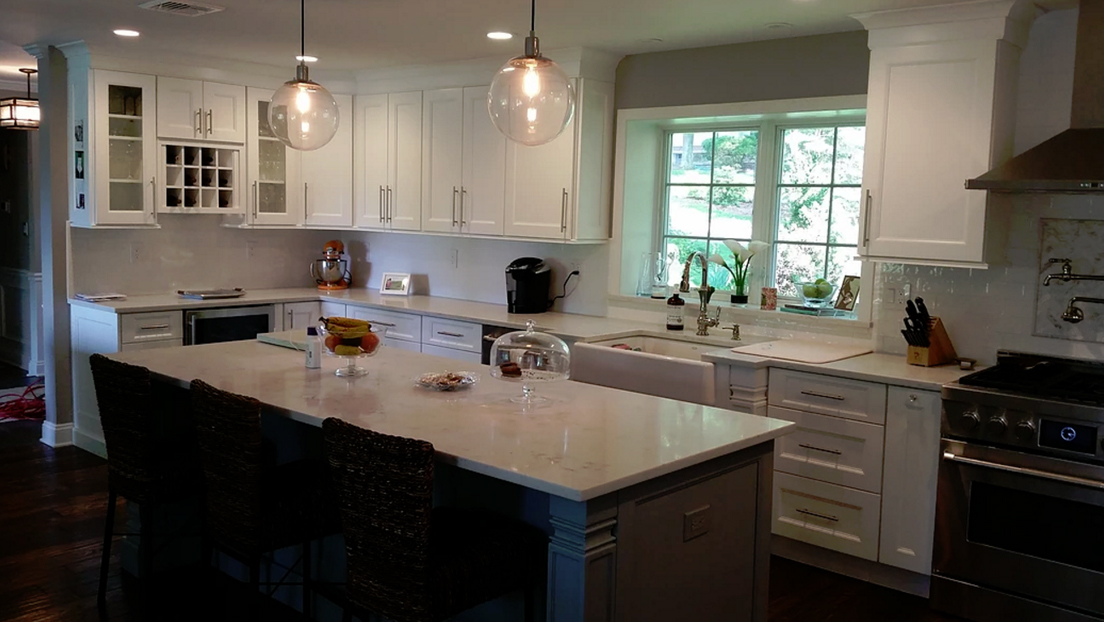 Homeowners
What is important to Builders and Contractors is not always what's important to Homeowners. The special attention that homeowners need is often unimportant to our builder clients. We get it. Park Union has worked hard to find a way to fulfill the needs of both. We have trained sales consultants, crews and service personnel to work with our homeowner clients and provide them with exceptional service and workmanship while always keeping their unique needs in mind.
Builders
From new Custom Homes to Renovations, to Apartment Communities, and virtually any other building project, our experienced employees can provide the comprehensive service professional builders and developers need and expect while still helping them stay on schedule and within budget.